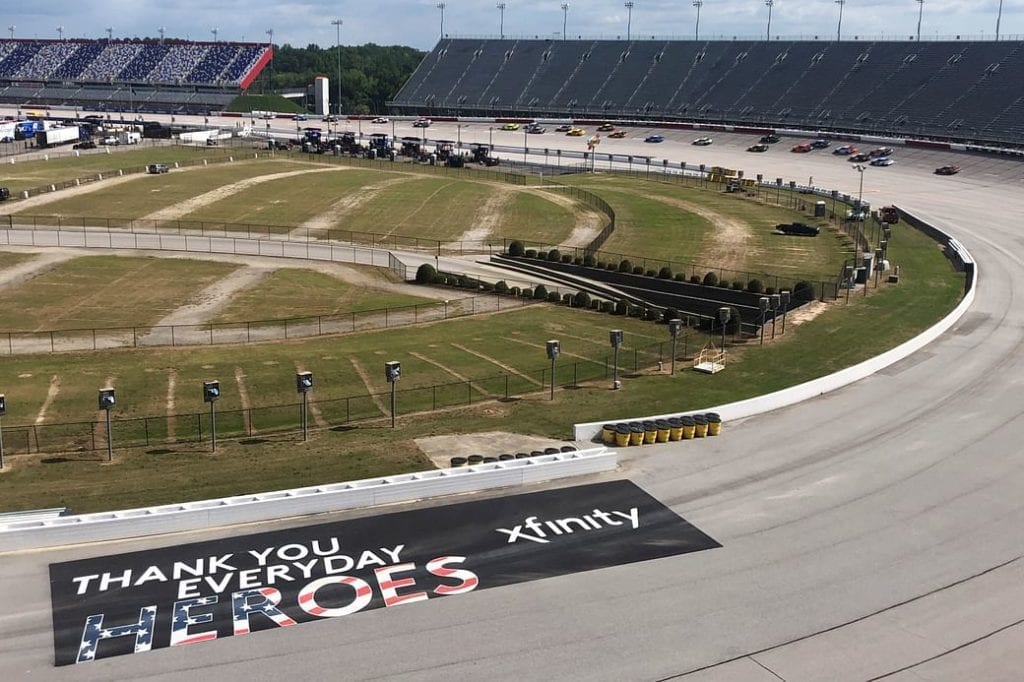 Huge welcomes back live sports like soccer, a golf skins game and NASCAR. He didn't miss the fans while he was watching on television. He thinks the COVID-19 data will help sports get back on track.
The Detroit Lions have much bigger issues than starting quarterback Matt Stafford. Shep points out bigger issues and the real problems.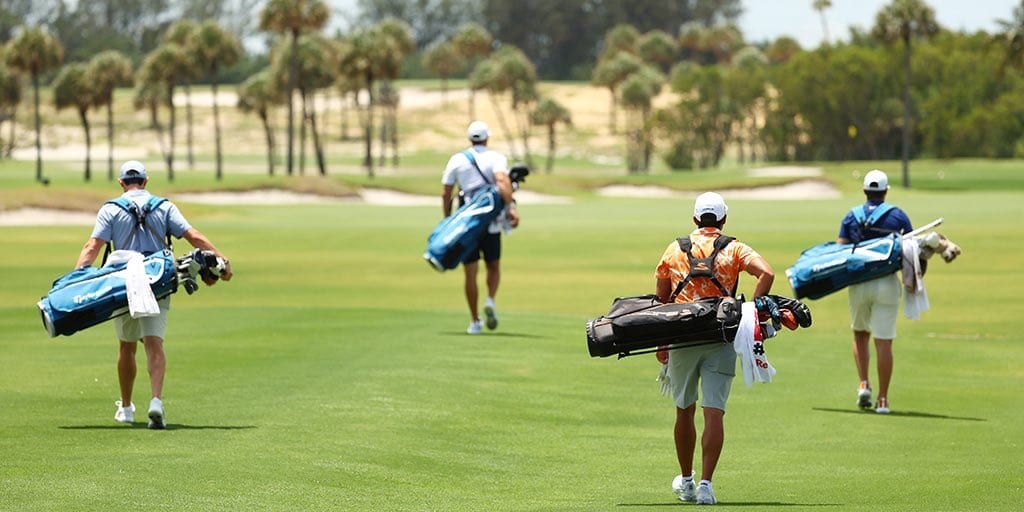 Our golf guy enjoyed the TaylorMade Driving Relief Skins Game Sunday for several reasons. He thinks it reflected well on the game in a lot of ways, too.