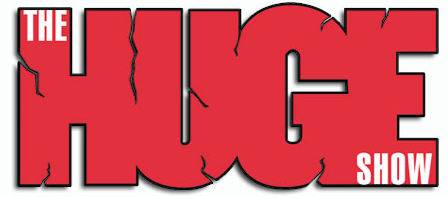 Watching 10 University of Michigan football players go in the NFL Draft over the weekend took me back to the fall of 2019.
All I could think of is how poorly prepared a loaded Wolverine roster was in what was expected to be a championship season. Except for the Notre Dame game at the Big House they were out-coached, out-played and lacked emotion in every big game. Yes, the Wolverines did show some heart after being embarrassed early in the game at Penn State.
TIME FOR HARBAUGH TO WIN BIG GAMES
But Jim Harbaugh having underachieving squads in Ann Arbor can't happen again with the talent, money, and facilities that he and his assistants are working with. It is time for Harbaugh and Michigan football to start winning some big-boy road games and figure out how to be a champion again.
If Harbaugh is putting almost his entire offensive line and six other players in the NFL, they shouldn't have struggled as much in big games as they did in 2019. They never played to their talent level against a quality team last fall outside of the last two quarters at Penn State and in the home win against the Irish.
They had better talent than their record showed.
NFL DID NOT RESPECT THE SPARTANS
As for MSU it was clear the NFL did not respect the next-level quality of the Spartan roster. The draft showed how poorly coached on and off the field the Spartans were in 2019.  Poor team chemistry and poor effort by some players were also obvious factors in the total train-wreck of a season that ended with the quick exit of Mark Dantonio.
With the football talent in East Lansing and Ann Arbor last fall, I think both the Spartans and Wolverines should have had much better football seasons – especially MSU.
I do like the hire of Mel Tucker, and think Spartan football has improved and will improve much more moving forward.
The Huge Show is heard Statewide in Michigan Weekday afternoons 3-6pm. To get the podcast and to listen live: thehugeshow.net
Photo from Big Ten Network