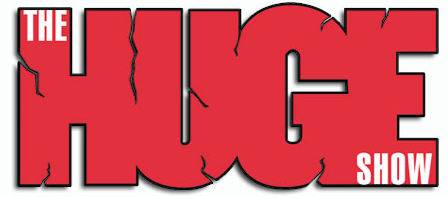 I really wanted the Lions to take linebacker Isaiah Simmons instead of cornerback Jeff Okudah with that third pick in the first round of the NFL Draft Thursday night.
The speed and ability of Simmons to play multiple positions is almost unheard of on the defensive side of the ball. To me, the Lions looked incredibly slow last year on defense. I think that was a big part of why they were one of the worst defensive teams last season. They didn't stop anybody.
FEEL A NEED FOR SPEED
I feel the team needs more explosive speed on both sides of the ball. Speed is the separation from the great, good and bad teams in the league. That's why I hope a speedy wide receiver and running back are taken early as the draft continues tonight with the second and third rounds.
When you go inside the numbers and watch video on new Lions cornerback, Jeff Okudah, you can see why Lions GM Bob Quinn won that battle to pick him at the No. 3 spot in round one. He is a big, strong, athletic corner who can press cover and close on the ball. The issue I have is with Quinn and Patricia. They have to win big this year, so why get rid of Darius Slay?
PATRICIA HAS THINGS TO PROVE
I didn't like that move, but I can live with picking Okudah over Simmons. No matter who they draft or sign on defense, the biggest concern I still have is Patricia's ability to get players to go to the wall for him. I just don't like anything about him as a head coach. A lot of former Lions who played for him have said the same thing.
I hope he proves me wrong this season.
I do want all of you to think for a moment about any player with great speed you've seen on any Lions roster. I can't recall a game changer who could fly on defense. They've had Best, Bush and Barry running running the ball. Calvin, Tate and Golladay were and are freak athletes. It's the Lions on defense that have never looked fast – not as long as I've watched them play.
Okudah was a good start to the Lions draft. Now they need to get some players who can run – on both sides of the ball.
The Huge Show is heard Statewide in Michigan Weekday afternoons 3-6pm. To get the podcast and to listen live: thehugeshow.net
Photo from USA Today's Lionswire